Mortgage Loans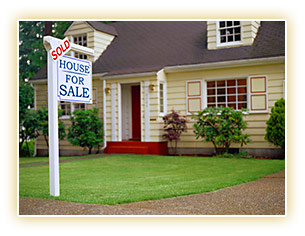 Johnsonville TVA ECU offers a variety of mortgage loan options to meet your needs. We offer first and second mortgages, home equity lines of credit, and land loans at competitive rates and terms.
---
First Mortgage Loans
In the market to purchase a home or refinance an existing mortgage, we have the finance options for you. These loans consist of In-House and Secondary Market rates and terms. Interest rates can change daily and fees will vary.

In-house
Fixed rates
Generally lower closing cost
Generally faster closing time
5-15 year term
Home Equity Lines of Credit (HELOC's 1st or 2nd Mortgage)
Set up a Home Equity Line of Credit for:
Home Improvements
College Expenses
Debit Consolidation Loan
---
Land Loans
Yes, we make land only loans. Looking for land to build for the future – let us help.
Terms up to 15 years
Loan-to-value up to 80%
Property located in Tennessee
Competitive Rates
What do I need to bring to get started?
Copy of warranty deed
Verification of Income
Homeowners Insurance Policy
Current statement of First Mortgage
---
Secondary Market
Multiple mortgage loan options
Fixed Rates with terms up to 30 years
Please call for current rates
Call our mortgage loan specialist at 800-338-4609 to see what product serves you best.

Diane Buhl, MLO # 518306
Debra Cobb, MLO # 518307
Johnsonville TVA ECU, NMLS # 494757

Also see Consumer Loans...